WHY ALTSCHOOL
Reimagining the African Dream
This is where dreams come to life. With our carefully crafted learning courses and diploma programs we will meet you where you are, and take you to where you want to be in your career.
Learn anywhere
Why go to a lecture hall when you can learn from home, by the beach, at the recording studio or at your shop?
Learning is fun
Say goodbye to outdated curriculums, bulky lecture notes, and boring lectures.
Learning is Communal
Learners are working together, sharing knowledge, and collaborating to enhance their understanding. You are not alone with your learning journey.
Learn from the best
Our instructors are carefully selected to give you the best learning outcome. They are the best on the subject matter and poised to give you the learning you deserve.
Learn the profitable way
Whether you're exploring a career path, embracing a new challenge, or acquiring new skills for your career, we will help you to achieve the desired results.
0+
Learners
0 Million+
Seconds spent learning
0+
Countries
0+
Courses
Learners say we know our onions
No jokes - See proof here!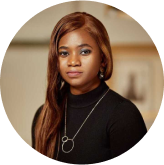 Cloud Engineering
FUNMILAYO FAGOYINBO
I finally made it. I came out wiser, more refined in the tech space, found my strength, and became a better version of myself all in a space of over one year. Mama I made it. Congrats to me and everyone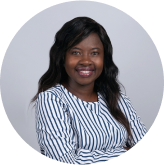 Backend Engineer
ADEYINKA ORESANYA
Today is a reflection of how far I have come, how brave and courageous I am, and how smarter, more intelligent, and more valuable I am becoming. AltSchoolAfrica has been a BIG part of this in the past year. Today I am an #AltGrad2023 multidisciplinary software engineer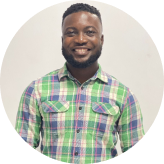 Data Analysis
KEHINDE ADEDOKUN
I am glad I started and finished this. It's over 1 year now and I didn't regret any bit of it at AltSchoolAfrica. It was tough but everyone there from staff to the students makes it worthwhile. Thank you, everyone, for this amazing journey!